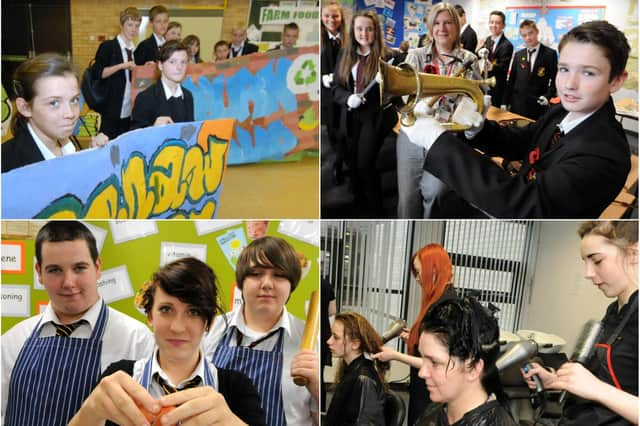 10 archive photos from Hebburn Comprehensive - from hair styling to handling First World War artefacts
We are going back to the classroom for a look at cooking, art, hair styling, and history.
And we are doing it by heading back through the years at Hebburn Comprehensive.
It got us thinking about some of the great moments that the school has featured in the Gazette over the years.
We've got pupils learning about the First World War in 2014, competing in a national cooking competition in 2011 and learning all about hair styling in the same year.
But don't just take our word for it. Have a look and see if our scenes bring back memories.