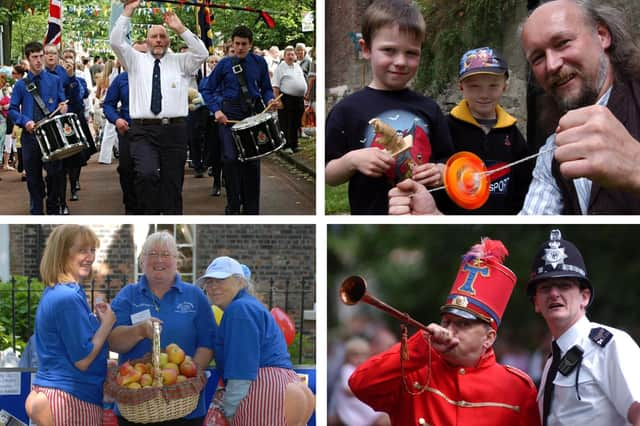 How many familiar faces can you see in these retro Westoe photos?
10 archive pictures from Westoe Village Fair as we get ready for the 2022 spectacle
Not long now until the Westoe Village Fete swings into action and it promises to be a golden day of fun.
Are you ready for stalls, entertainment, food and more. It's all on the way on Saturday and to get you in the spirit of the occasion, we are looking back at 10 great scenes from the fair in the past
We've got reminders from 2003, 2005, 2008, 2017, 2018, and plenty more. So what are you waiting for!
Enjoy the memories and make sure you have a great time at this year's fete.