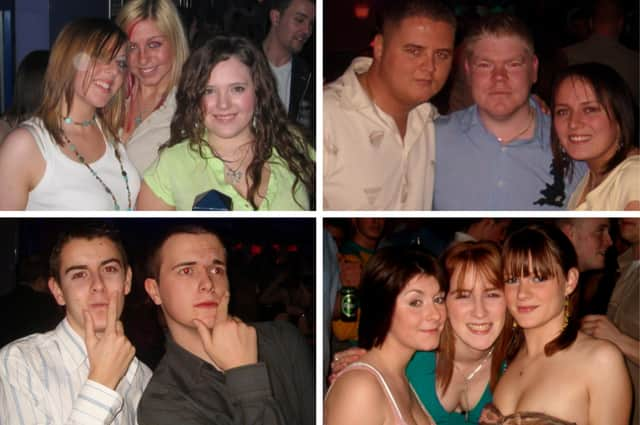 10 great photos from Coast which have remained unseen since 2004
Can it really have been 18 years since these photos were taken?
It's true and this great collection of images of Coast in 2004 can be shared once more thanks to Wayne Groves.
It's an archive selection of a decade gone by and there are lots of faces for you to recognise.
So get cracking! Have fun as you relive the memories of a 2004 night out.