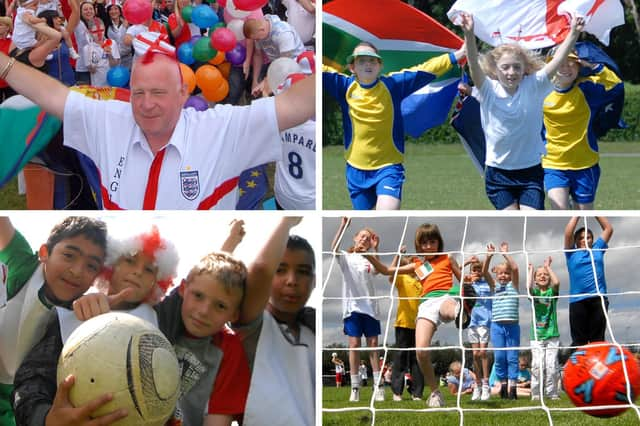 Who do you recognise in these World Cup scenes from South Tyneside in 2010?
10 memories from South Tyneside in 2010 as England's World Cup journey gets ready to begin
The clock is ticking to England's World Cup kick-off and we are in the mood for magnificent memories.
Who remembers these great South Tyneside scenes from World Cup year in 2010?
We've got a mini World Cup tournament at Marine Park Primary, flags flying at The Rattler, celebrations at The Dunes and football strips from around the globe at Simonside Primary.
Have we scored with these memories from 12 years ago? Back of the net if we have!