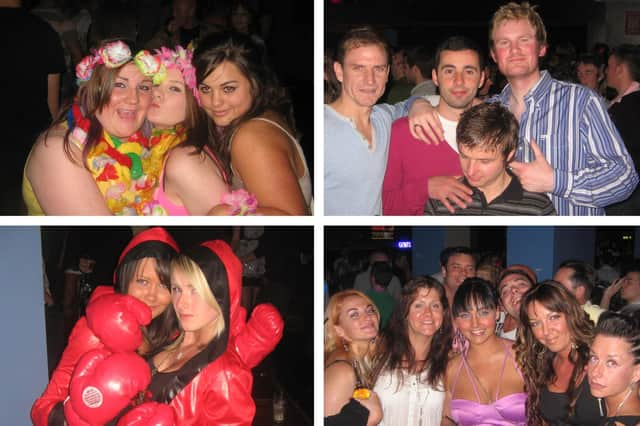 10 more pictures from a night out at Viva in South Shields in 2008
Who fancies a trip to 2008? We do and we are going to Viva.
We have 10 more photos to share with you from a night out 14 years ago and they are packed with the faces of people having fun.
Are you among them? Can you spot someone you know?
The only way to find out is by taking a look through these photos which come to us courtesy of Wayne Groves.
Our thanks go to him and we hope you enjoy the memories.