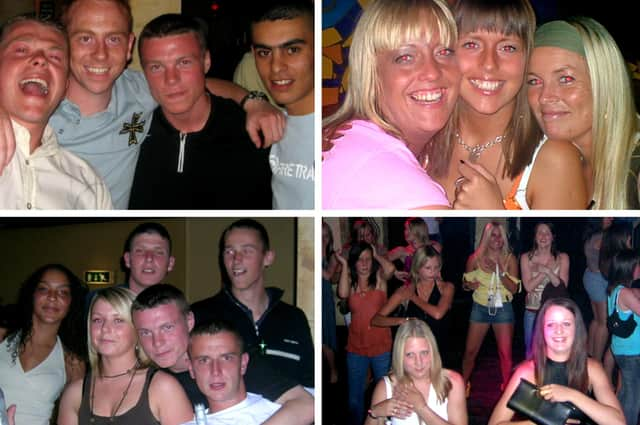 Lots of faces in Eivissa but how many do you recognise? Photo: Wayne Groves.
10 more unseen photos from a night out at Eivissa in South Shields in summer 2005
A red hot night, partying in style and meeting up with friends. What more could you want from a 2005 night out?
Well, perhaps the chance to re-live it all by browsing through these photos which come to us courtesy of Wayne Groves.
They were all taken in Eivissa 17 years ago and show people having a wonderful time.
Were you among them? The only way to find out is by browsing through this photo collection.