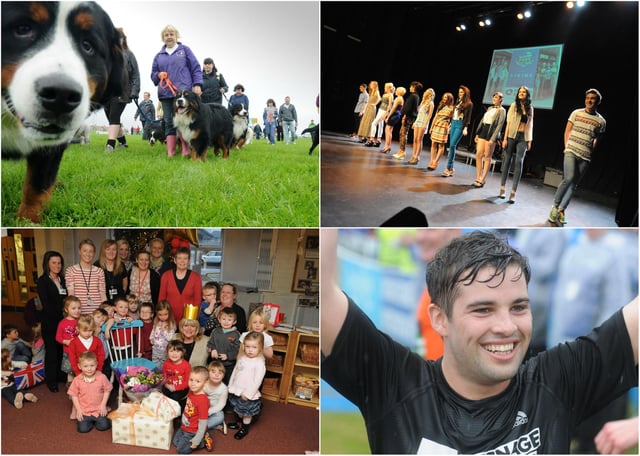 Join us as we look back on South Tyneside memories from 2012.
10 photos to remind you of South Tyneside in Olympic year
What are your memories of 2012? Why not remind yourself of what was happening in South Tyneside during Olympic year.
Thursday, 18th March 2021, 1:27 pm
We have a famous face from the borough who was pictured after completing the Great North Run.
And we have reminders of the Great North Dog Walk in that year as well as a fashion show and sporting scenes.
Have a browse through our archive photos and then get in touch to share your own memories.
Undefined: readMore