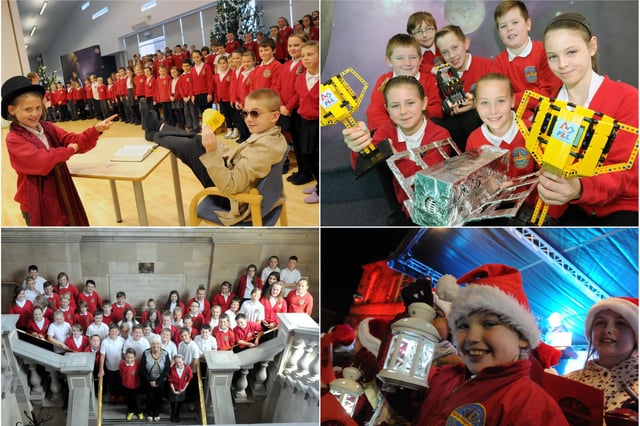 See how many of these Harton Primary School events you can recall.
10 retro photos from Harton Primary School where bosses have won approval for a new sports hall
A new addition to Harton Primary School is on the way – but who remembers these scenes from the school's past?
Friday, 18th June 2021, 4:24 pm
But the school and its pupils are no strangers to appearing in the news as these archive photos show.
Who remembers the school's success in Lego competitions or the day that pupils put on a tea party for local residents?
How about the time when children put on a play about loan sharks?
We have all this and more. Take a look.