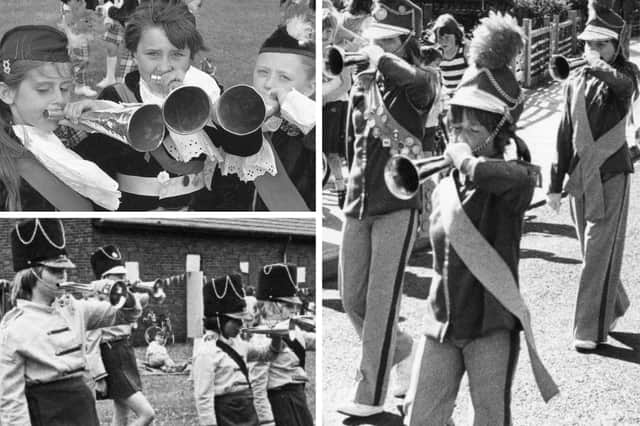 10 South Tyneside archive jazz band photos as we get ready for National Kazoo Day
We've got Melody Makers, Fellgate Falcons, South Shields Blue Stars and Hebburn Heralds.
There's the Marsden Coastliners, Cleadon Mariners, Hebburn Crusaders and more.
They're all jazz bands which have made their mark on South Tyneside and we are celebrating them in anticipation of National Kazoo Day.
Okay, so it's an American celebration but we think you've got plenty to shout about closer to home.
There have been so many jazz bands of note in our area and here are some that we found in the Shields Gazette archives.
So let's celebrate the USA's National Kazoo Day on January 28 by singing up about our own local stars.