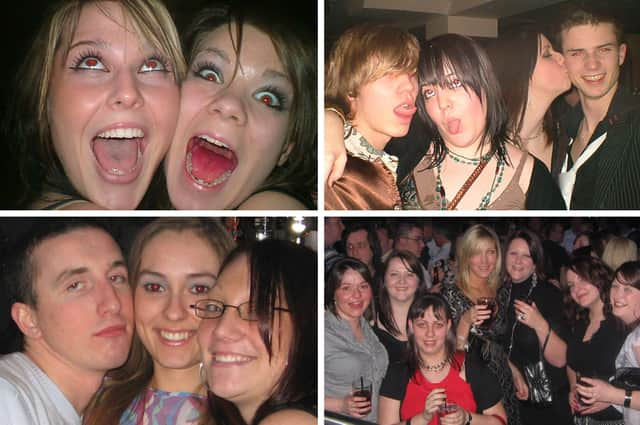 11 great pictures from a Ganoot night in South Shields in 2008
Ah the memories. Let's ganoot for another look back on a cracking night out in South Shields.
We have 11 more photos to show you from the Ganoot series of events held in years gone by.
They come to us courtesy of Wayne Groves and there are faces galore for you to recognise from 15 years ago.
Have a look and see if you can spot someone you know.