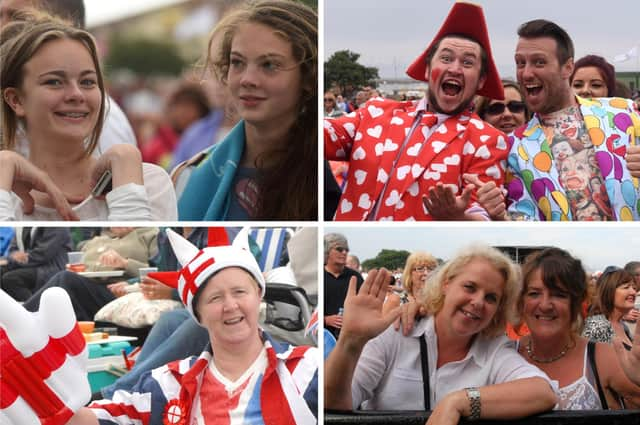 Sing up if you have spotted someone you know.
11 retro photos from Bents Park gigs as we get ready for more musical fun this year
Live music is back in Bents Park and there is more on the way.
It is an ideal chance for us to drum up memories of some of the great music events you've enjoyed in the park in years gone by.
Get your air guitars out as we celebrate scenes from 2010, 2013, 2014, and 2015.
Let's get into the retro rhythm!