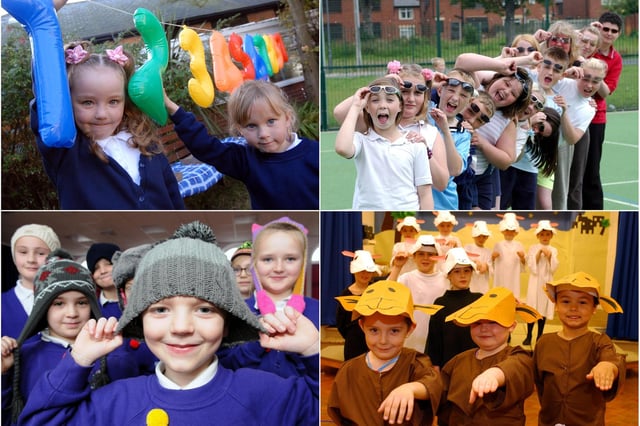 Lots of faces for you to recognise. Take a look.
11 retro photos from Ridgeway Primary - from wearing shades to running a Sport Relief mile
Ten wonderful reminders from Ridgeway Primary. That's what we have in our latest spotlight on South Tyneside schools.
Monday, 31st May 2021, 4:55 am
Take a look at the pupils having a great time with a basketball star. How about the day that students wore bobble hats for charity?
Maybe you recognise the children wearing shades or the 'Christmas Bandits' in the Nativity.
We have all this and more in this retro feature. Have a browse through and then get in touch with your memories.