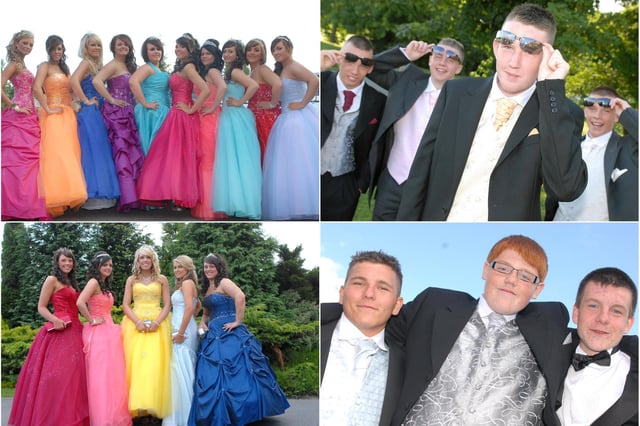 How many faces do you recognise in these Hebburn prom scenes?
12 Hebburn Comprehensive prom photos from 2009 - who can you recognise from a great night with friends?
Stylish suits, glamorous gowns and a great night spent with friends.
Saturday, 26th June 2021, 4:55 am
It's all in this photo collection from the Hebburn Comprehensive School prom which was held at Ramside Hall in Durham in 2009.
We have 12 pictures from the Shields Gazette archives to share with you and we hope they bring back great memories.
Take a look and see if you can spot someone you know.