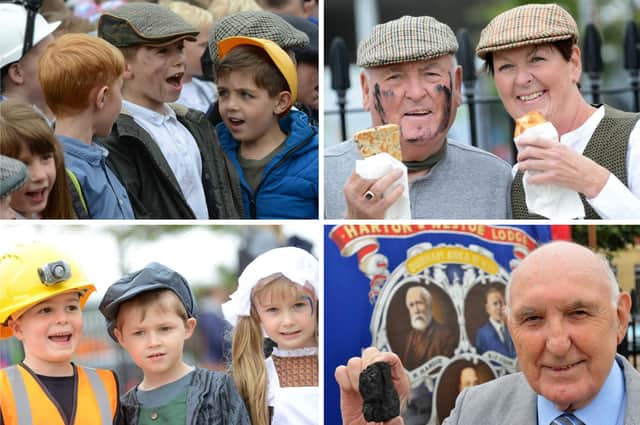 7 archive photos from the day the "miners' gala" came to Westoe Crown 5 years ago today
What a great day for South Tyneside heritage that was.
It was 5 years ago today (june 30) that a miners gala event was held at Westoe Crown to mark the community's colliery heritage.
Former pit workers were there and so were children from the area in traditional costume.
A heritage trail was unveiled and we want to know if these scenes bring back memories for you.
Take a look and then get in touch to tell us more.