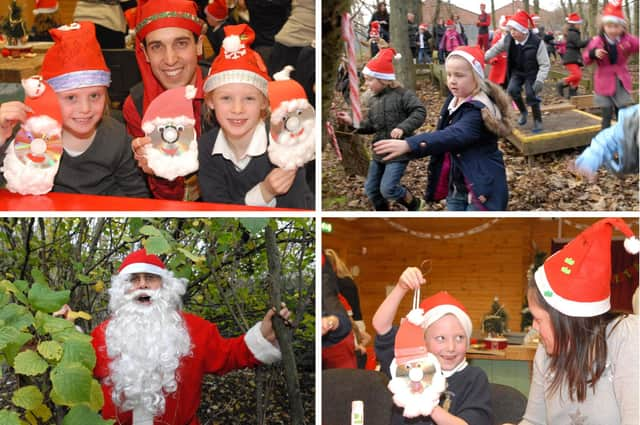 7 photos from the day when the elves joined forces with St Gregory's pupils in 2013
Don't be s-elfish. Share your memories of this great day for the pupils of St Gregory's Catholic Primary School.
Who remembers the time when these youngsters went to the West Boldon Environmental Centre for a day with the elves.
It was back in 2013 when the festive fun unfolded and it even included a visit from Santa Claus.
Enjoy the flashback to this seasonal treat.