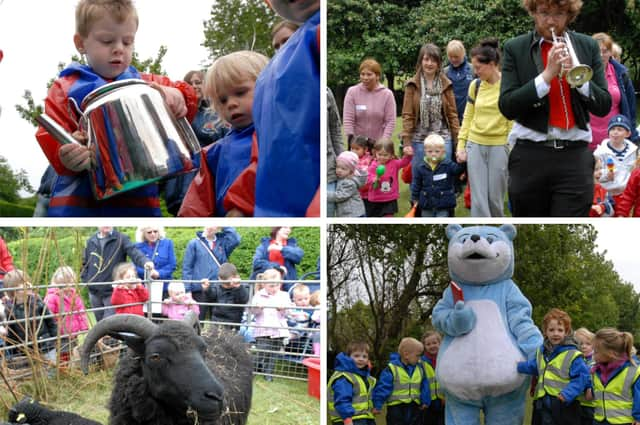 See if you can spot a nursery rhyme scene that you remember.
7 photos from the day you enjoyed nursery rhymes in South Shields' North Marine Park in 2010
Are you sitting comfortably? Let's begin – with a look back on the day when you got down to some rhymes in North Marine Park.
A nursery rhyme challenge got plenty of interest in 2010 and a Shields Gazette photographer was there to record it all.
Here is your chance to enjoy those photos once more. It's especially appropriate to celebrate as World Nursery Rhyme Week will be with us soon.
It runs from November 14 to November 18 and this is the 10th anniversary of its launch.
But let's look at our own chapter from North Marine Park 12 years ago.