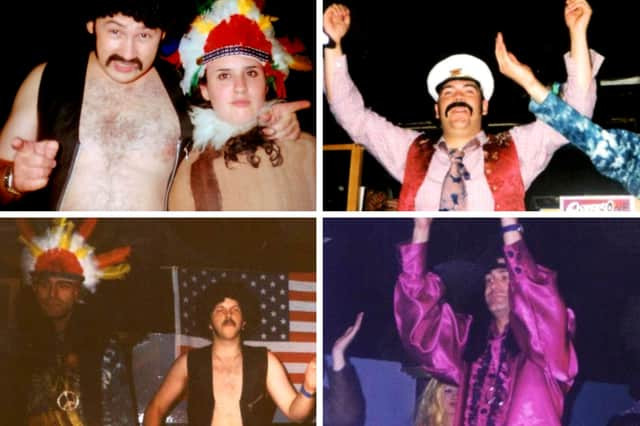 8 more photos from a 1999 night out at De Niro's in South Shields
D-I-S-C-O. We're going back to a fancy dress 70s night which was held at De Niro's in South Shields in 1999.
There was a definite Village People vibe to this evening of great entertainment and Wayne Groves has shared 8 photos with us to bring back some wonderful memories.
So if you were showing off your best moves to Night Fever, and bopping to Pop Muzik, have a look and re-live the atmosphere.
After all, how deep is your love for these retro photos.