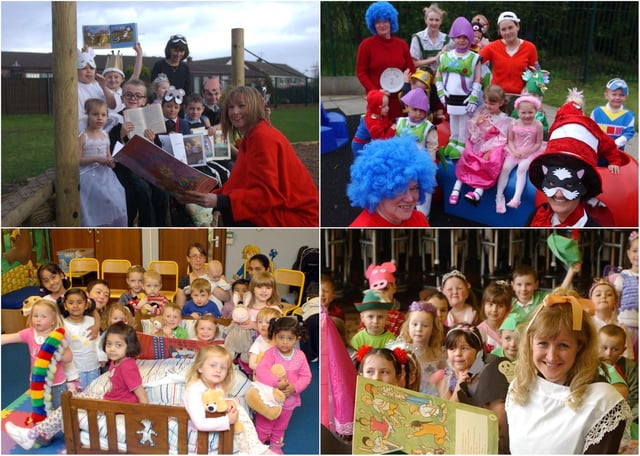 We're hoping our retro story time feature is a great read. Join us for a browse.
8 photos from South Tyneside story time sessions to celebrate National Share a Story Month
It's National Share A Story Month.
Saturday, 29th May 2021, 11:25 am
And what better way to mark the occasion than by looking at some great story time sessions from South Tyneside in years gone by.
We have 8 photos of your loved ones engrossed in a reading session.
From Epinay to St Bede's and Monkton Infants to Stanhope Primary, there are reminders galore from the Shields Gazette archives.
Question is … can you spot someone you know enjoying a good book? Take a look.