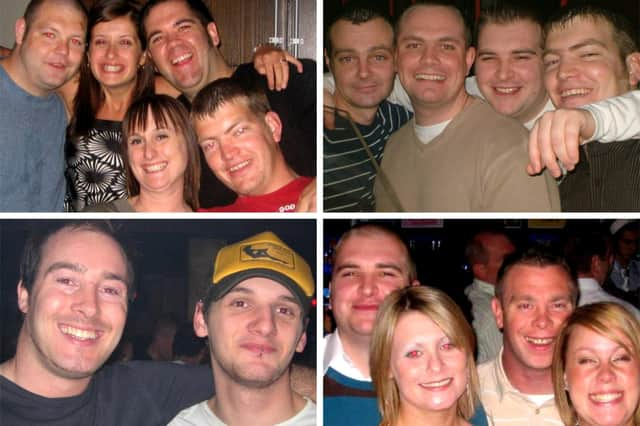 Happy faces galore are young among them?
8 retro photos from a wonderful South Shields night out at Viva
Smiles and a bucket load of memories. That's what we have got for you with this flashback to 2007.
Every one of these photos was taken at Viva 15 years ago and they come to us courtesy of Wayne Groves.
It's a real feast of pictured from the past and we hope you can spot a familiar face or two.