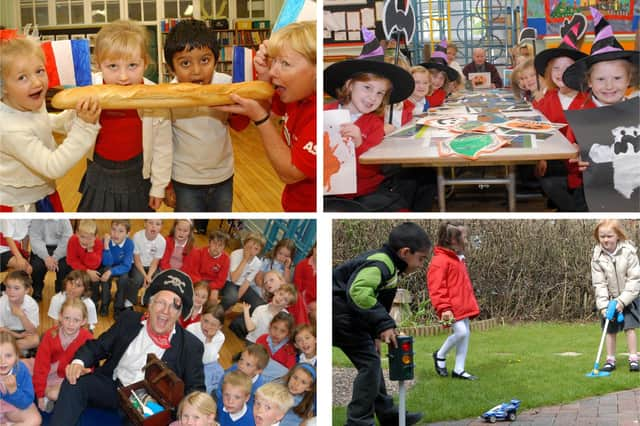 Lots of great scenes from East Boldon Infants but how many do you remember?
8 retro photos from East Boldon Infants as it says a fond farewell to a favourite friend
Well done Hazel Carr, who gave 31 years of great service at East Boldon Infants School.
We have got scenes from an enterprise day in 2013, the school's new garden in 2014 and a spooky art day in 2008.
There's plenty more too so take a look and see how many faces you recognise.