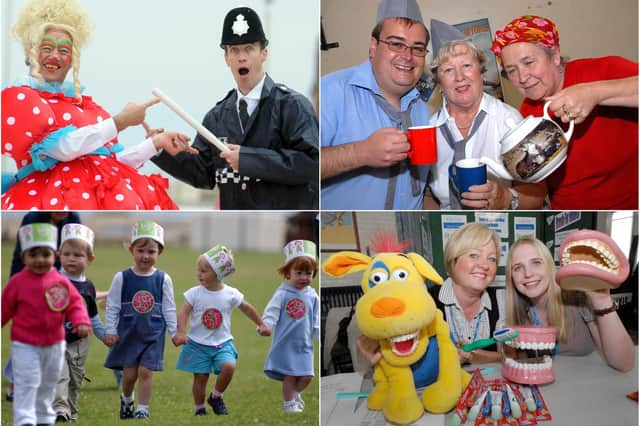 8 retro South Tyneside photos to get you smiling as the International Day of Happiness approaches
It's time to be happy – and hopefully these cheerful archive scenes from South Tyneside will put you in good spirits.
After all, the International Day of Happiness will be here on March 20 and we want to celebrate with a look back at fun photos from the borough's past.
We have got a sponsored toddle in Bents Park in 2003, and a game for a laugh vicar who donned period costume with a difference in 2009.
Want to find out more? Read on.