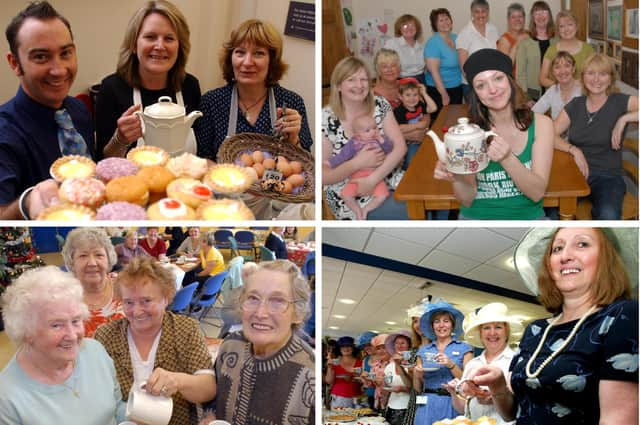 9 archive cuppa scenes from South Tyneside as we mark Brew Monday
A cuppa at the Central Library, a brew at Souter Lighthouse and refreshments at Low Simonside Community Centre. It's a warming way to celebrate Brew Monday.
We've got 9 retro photos with a tea theme. Every one of them features people as they enjoyed a cuppa on South Tyneside.
We hope we get memories brewing on Brew Monday. It's a day when people are encouraged to catch-up with the people they care about.
Look out too for retro views from the Whist group, WRVS and Westoe Crown Primary School.