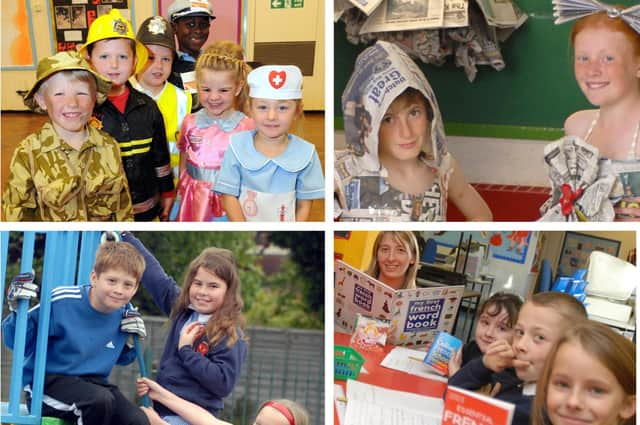 9 archive photos from Ashley Primary School in South Shields - from a fashion show to fun in the playground
A mini firefighter, fashion show models, young gymnasts and artists. They are all here in our great selection of photos from Ashley Primary School.
We delved into the Gazette archives to find this selection of photos from the school in Temple Park Road.
There are loads of faces but how many do you recognise?
Take a look at these scenes from 2005, 2006, 2007 and many more great years besides.