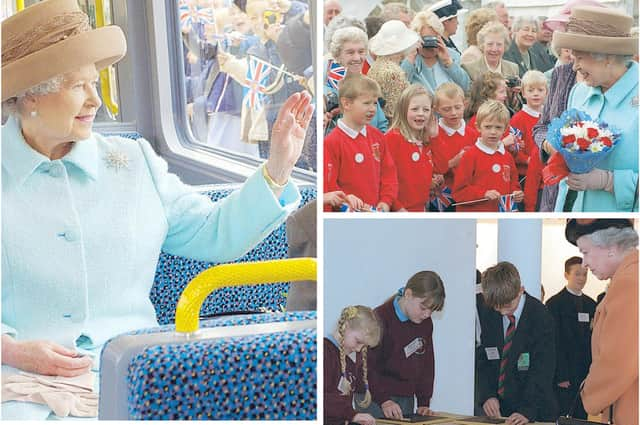 9 archive photos of Her Majesty in South Tyneside as we pay tribute to the Queen of our hearts
Her reign was truly remarkable.
Today, we look at the times when we were blessed to welcome Queen Elizabeth II to South Tyneside.
We saw crowds turn out in their thousands to see her at Bede's World, St Joseph's RC Primary School and the Metro.
Here are 9 photos from her time in the South Tyneside area.