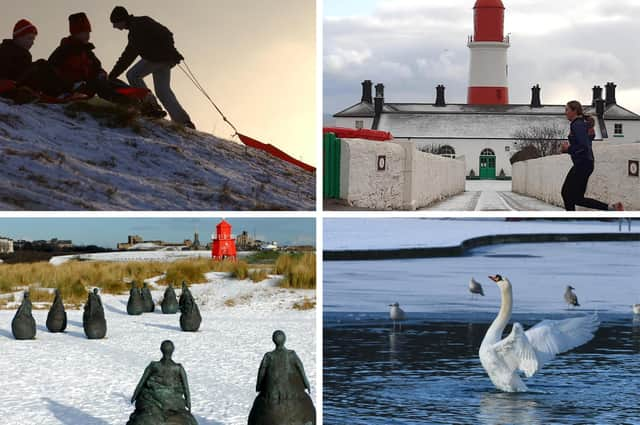 9 beautifully retro winter scenes from across South Tyneside - good enough for a calendar
Altogether now. A beautiful sight, we're happy tonight, walking in a South Tyneside wonderland.
As Christmas approaches, we found 9 photos of the borough at its beautiful best and they are views to grace any scenic calendar.
Let's be proud of our neighbourhoods. And let's enjoy this step back through the years to enjoy some timeless beauty from Sandhaven, Souter Lighthouse, Cleadon Hills and more.