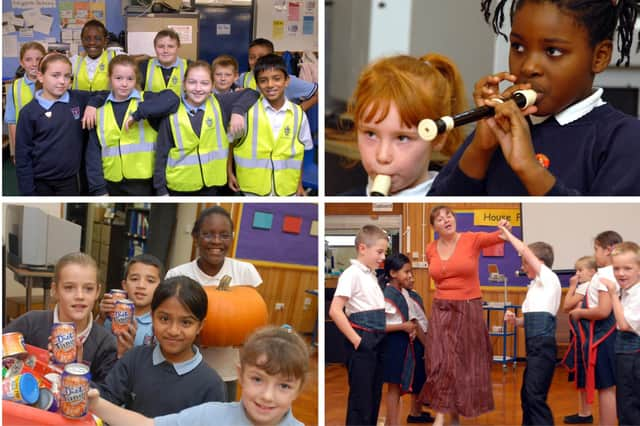 9 fantastic photos from a 2006 day in the life of Laygate School - who do you recognise?
What a great day that must have been at Laygate School.
We are heading back to 2006 and the day when a Shields Gazette photographer spent time taking pictures of everything from a music session to Highland dancing and the buddy scheme to an art session.
There are loads of faces in these 9 photos but how many do you recognise?