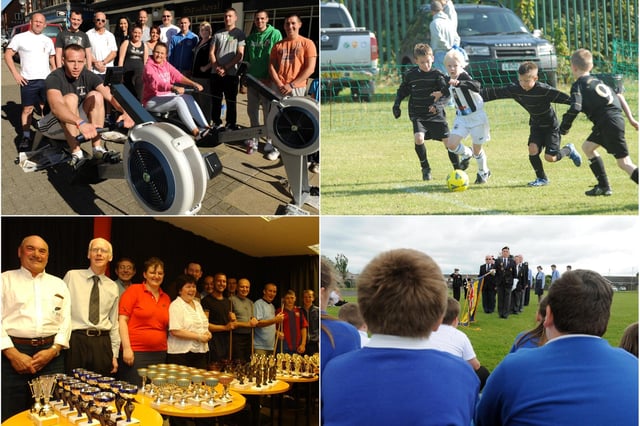 Take a look at these 9 archive scenes from Fellgate and then get in touch if they bring back memories.
9 Fellgate retro photos as we turn back the clock in another South Tyneside neighbourhood
A rowing challenge, afternoon strawberry tea and a cycle challenge – we have all this and more in our retro spotlight on another South Tyneside neighbourhood.
Sunday, 30th May 2021, 4:55 am
This time the focus is on Fellgate and we have 9 photos to share with you from the Shields Gazette archives.
The ice bucket challenge and action from a junior football match also feature in this nostalgic collection.
To find out more, join us as we look at fantastic Fellgate.