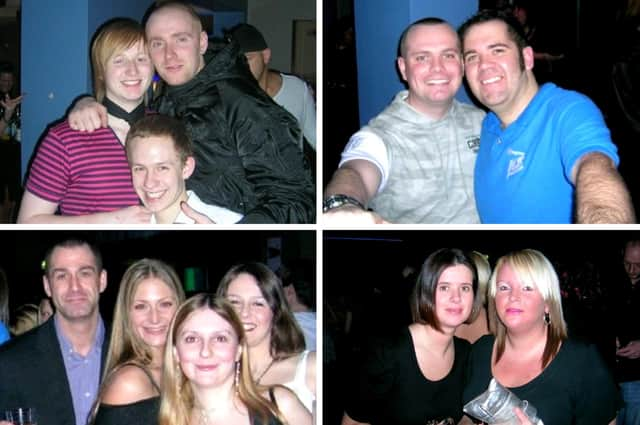 Fourteen years have passed since these photos were taken. Are you in one of them?
9 more photos from a 2008 reunion night - take a look at these fans of Venue who were back together once more
Ahh the memories! It's 2008 and you were having a ball at a Venue reunion night.
It was 14 years ago when fans of Venue got back together once more for a catch-up on old times.
They did it in Viva, which was in the building where Venue used to be a real crowd-puller.
Were you at the reunion in 2008? If so, you might just be in one of these photos which come to us courtesy of Wayne Groves.