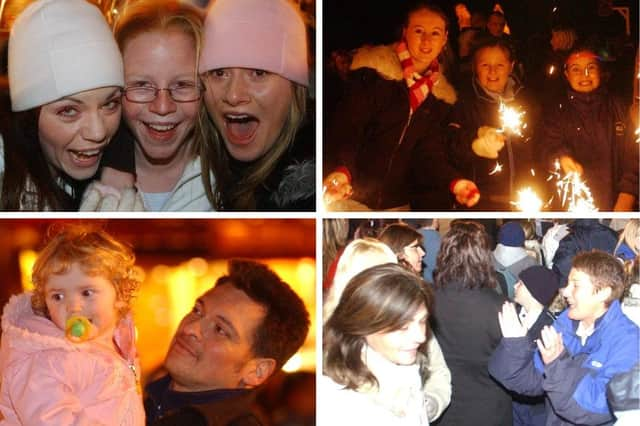 9 photos from a 2004 Bonfire Night at Ocean Beach - it's fairground fun and fireworks
Remember, remember – nights like these at Ocean Beach on Bonfire Night.
We have 9 great photos from the Shields Gazette archives and they all come from Guy Fawkes night 18 years ago.
You enjoyed fairground rides, live music and a dazzling display of fireworks.
Did we get you in the picture? The only way to find out is by taking a look back in time with us.