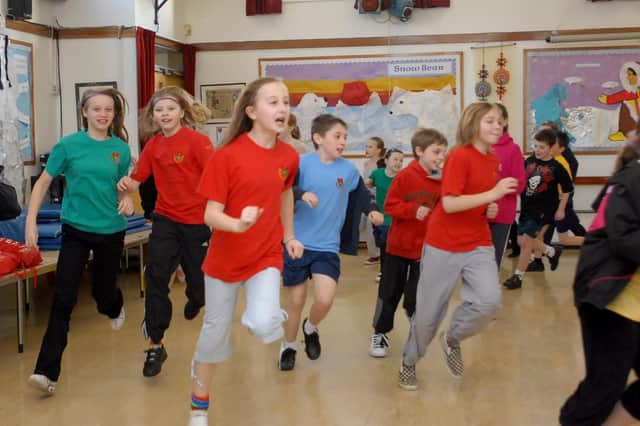 Running back to 2009 for this great scene.
9 photos from a 2009 day in the life of St Oswald's C of E Primary
What a fantastic day in the classroom that was.
Here are 9 reminders of life at St Oswald's CE Primary School 13 years ago.
It shows everything from reading to PE and time well spent in the playground.
Have a look and see who you recognise.