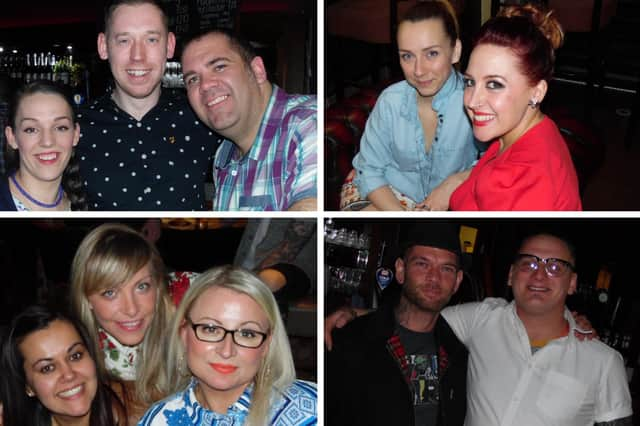 9 photos from a Ganoot reunion night that you loved in 2016
What could be better than meeting up with friends for a reunion just like these South Tyneside people did for a Ganoot night in 2016.
It was a fun-filled event at The Mile and we have 9 great photos for you to enjoy from 6 years ago.
The event was a chance to enjoy a reminder of the Ganoot parties which were so much fun in the borough years earlier.
These scenes all come to us courtesy of Wayne Groves and they are packed with people having a wonderful time.
See how many faces you recognise.