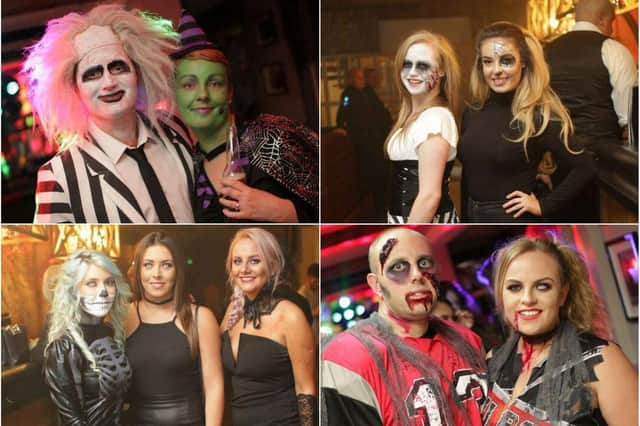 9 photos from a great night out at Marsden Grotto in 2016: Remember these?
We just love to share photos of you having a wonderful time on the town in years gone by.
Published 24th Jan 2021, 07:00 BST
And thanks to the excellent Alpha24images, we have another set of pictures from 2016 of people enjoying themselves with friends.
This time, it comes from a night out at the Marsden Grotto and we have 9 photos to share, including some of people in fantastic costumes.
The question is, are you featured? Take a look and then get in touch to tell us more about your South Tyneside nights out.