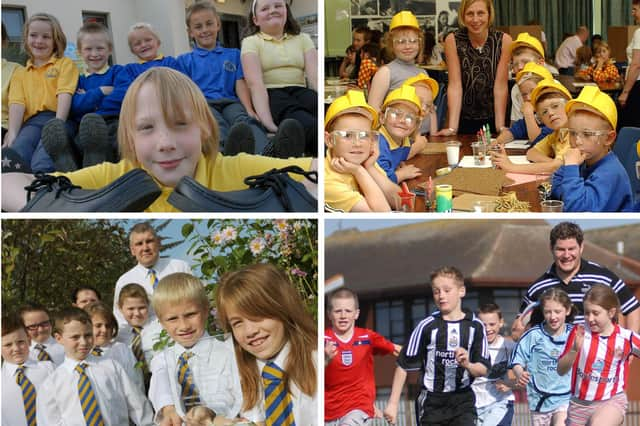 So many faces to recognise in this Dunn Street Primary School retro spotlight.
9 photos from Dunn Street Primary School as we look back on Shoe Aid, the film club and the garden club
Fancy a journey back in time to these Dunn Street classroom scenes?
We've got archive photos galore from the Jarrow school as well as some of children enjoying sessions on the playing field.
Join us as we head back to 2003, 2006, 2009, and 2014.
And get in touch if you spot a familiar face.