9 photos from Primrose as we put the retro spotlight on another South Tyneside community
We love to share memories of your communities by looking back at great scenes from the Shields Gazette archives.
Wednesday, 5th May 2021, 12:02 pm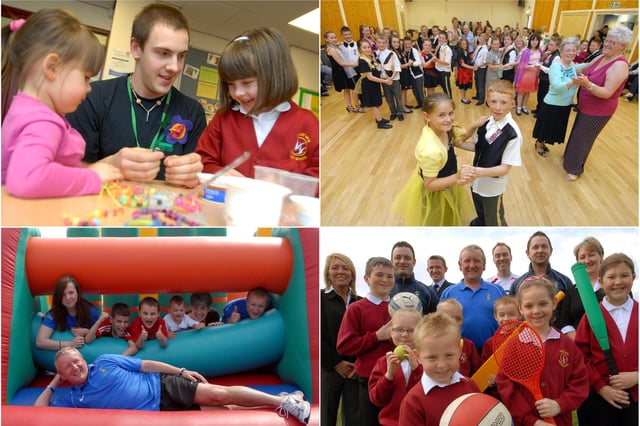 We hope you enjoy our archive photos - all from one South Tyneside neighbourhood.
And this time, we are turning our retro focus on Primrose with reminders of charity cake selling at Primrose Childrens Centre, an ideas workshop at the community workshop and the Primrose Health Walk.
Were you pictured? There's only one way to find out. Join us on a journey back in time.
Raising money for Children in Need by selling cakes at Primrose Childrens Centre in 2009. Can you spot someone you know?
The Primrose fun day in 2010. Were you there? And have you spotted someone you know?
The Primrose Health Walk pictured 17 years ago. Does this bring back great memories?
A tea dance for children at Primrose Community Association in 2009. Can you spot a familiar face?
An ideas workshop at Primrose Village Community Association in 2010. Remember it?
Pupils from Valley View Primary School joined forces with the South Tyneside Sports Development Team and Primrose Village representatives for a National Sports Week event 12 years ago. Were you there?
Who can you recognise in this photo from 2009, showing an event where recycled jewellery was in the spotlight at Primrose Community Association?
Who do you recognise in this 2009 workshop in Primrose?
The Raising Aspirations event at Primrose Community Association in 2010 and what a turnout there was!