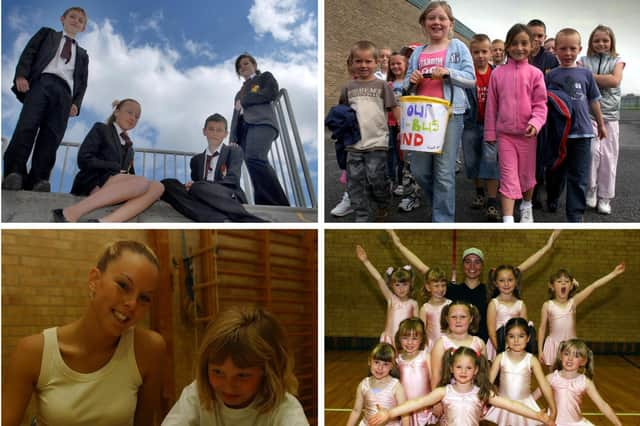 So many South Tyneside faces for you to recognise.
9 retro Clegwell photos - from dancing to archery and ju jitsu to skate art
We love putting the spotlight on South Tyneside neighbourhoods.
Today, it's the turn of Clegwell and we have archery, dance, sponsored walking and skate park memories to share.
Join us for a trip to 2003, 2004, 2010, 2014, and more.
See if you can spot someone you know.