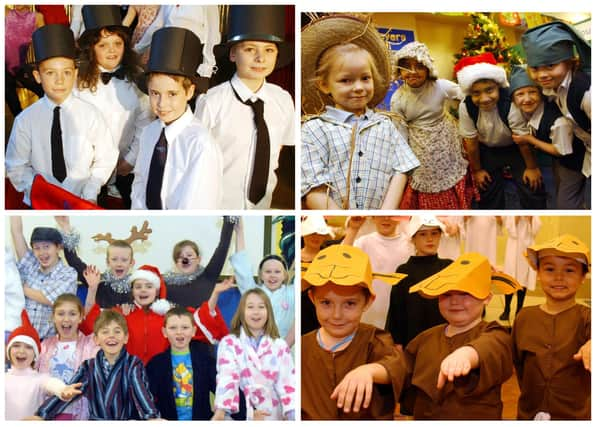 9 retro Nativity scenes from Hebburn, West Boldon, Ridgeway and Hedworthfield
Music hall at Christmas? That's a luvverly reminder of South Tyneside in the past.
But that's only one of the festive school productions we found in our Shields Gazette picture archive.
We've got bandits in the Hedworthfield Primary Nativity from 2003 and Santa leading a huge cast in the 2004 show at Hebburn St Oswald's CofE Primary.
Is it a festive feast? Oh yes it is! Have a look.