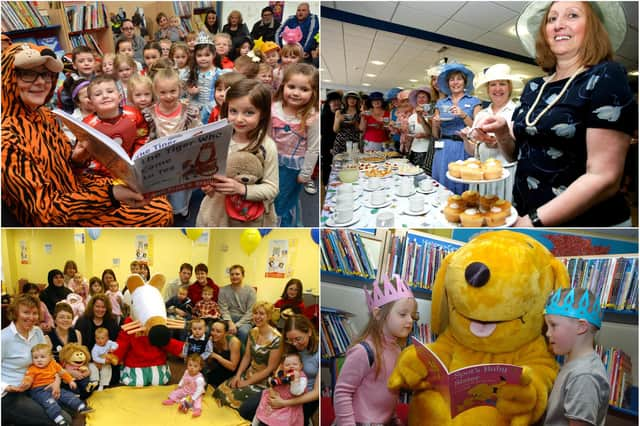 Lots of Central Library scenes but how many do you remember?
9 retro photos as we take a novel look back at South Shields Central Library
A library which once hosted everything from tea parties to a baby bouncing group is back in the news.
Saturday, 17th July 2021, 4:55 am
How about a look back to the library's halcyon days when it welcomed Spot the Dog, Maisie Mouse, a South African dance band, and an MP.
We have it all in this selection of photos from the Shields Gazette archives but don't just take our word for it.
Join us for a thrilling story of the past.