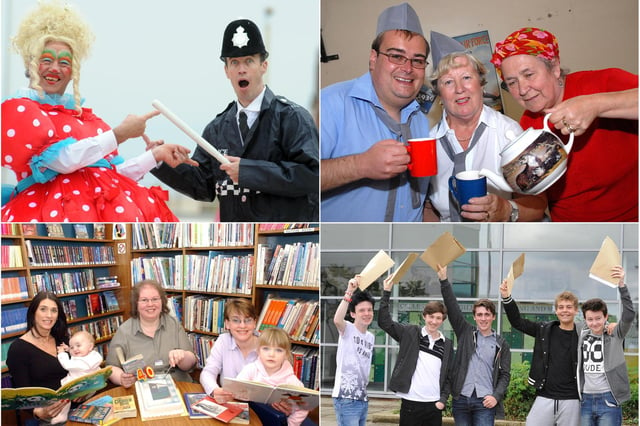 How many of these happy scenes do you remember?
9 retro South Tyneside photos to raise your spirits for National Smile Month
Get grinning! Because National Smile Month is approaching and we are celebrating with a retro laugh.
Wednesday, 26th May 2021, 3:38 pm
May 17 to June 17 is National Smile Month, a campaign by the Oral Health Foundation to raise awareness of important health issues.
But it is also a chance to put a smile on everybody's face and we are doing our bit as well.
All these archive photos should hopefully bring a smile but now it is up to you to get into the spirit of the occasion.
You can do just that by joining our upbeat journey through the years.