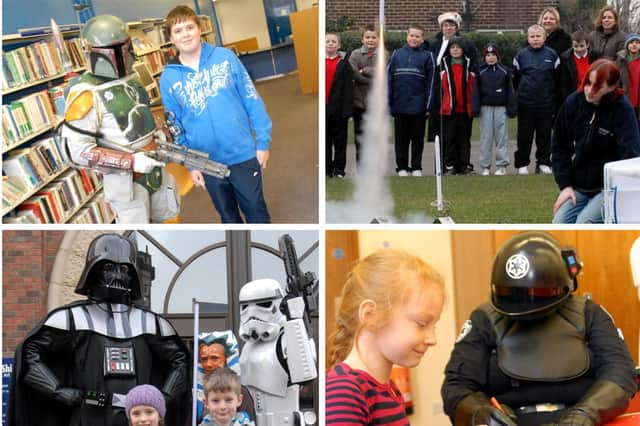 9 retro space age scenes from South Tyneside - let's see if we can fuel some memories
We're putting outer space in the South Tyneside retro spotlight.
You might remember when pupils at Hedworthfield Primary School launched their own mini rockets in 2006.
Or perhaps you were there on the day the Central Library had its own alien invasion in 2009.
And have a look at the time when South Shields Museum held a Space Age exhibition in 2010.
Let's see if we have lift-off with some of your own recollections.