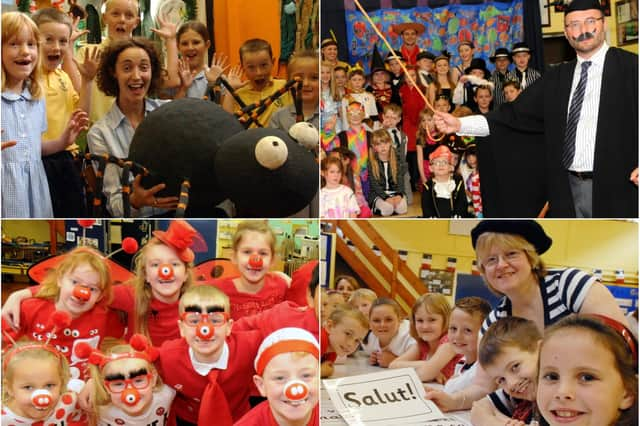 A giant spider, French day and mini theatre - we've got the lot in these retro photos from Hedworth Lane Primary
Classroom games, a class choir and a fab French lesson. What more could you ask for as we head back in time at Hedworth Lane Primary School.
He will have fond memories galore and we hope you do too with these scenes which include a meeting with Pudsey, red nose fun and celebrations of the school's 100th anniversary.
Recognise anyone? The only way to find out is by taking a look.