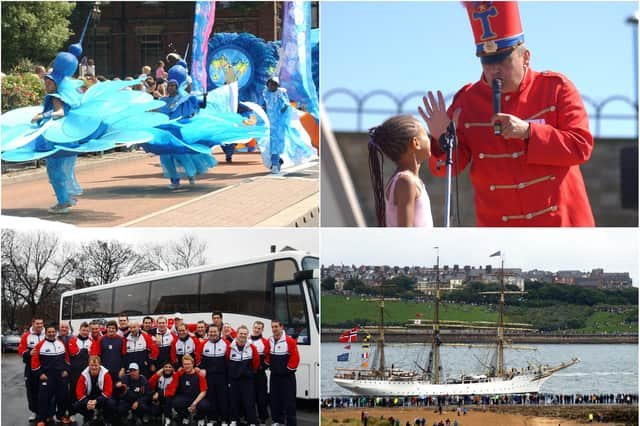 Guess the year when all of these South Tyneside photos were taken
We have another 'guess the year' challenge for you and we think the last few clues will give the game away.
Published 5th Feb 2021, 12:45 BST
Updated 5th Feb 2021, 12:49 BST
This just-for-fun challenge uses photos from the Shields Gazette archive to give you a hint of the year in question.
But which year is it and can you guess the answer before that final clue when we will reveal the year? Take a look and see how you do.
See if you can guess the year all these photos were taken.