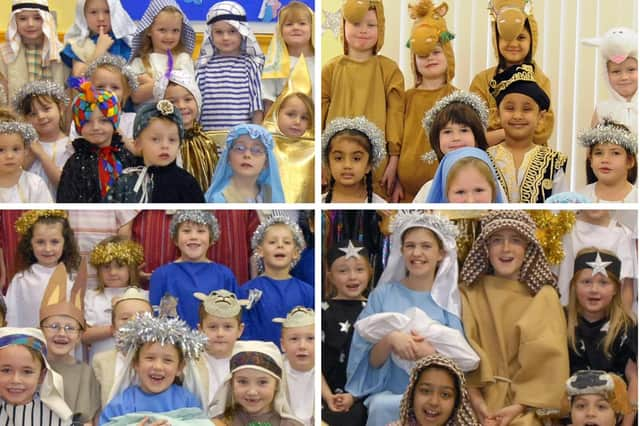 Christmas: 9 festive Stanhope Primary School retro photos as we celebrate the school's Nativity
Let's rock back in time to these Christmas memories from Stanhope Primary School.
If you watched the school's production of Hosanna Rock or Born In A Barn in 2013, Sheik, Rattle and Roll in 2007 or Down At Stanhope Primary in 2005, then this is the feature for you.
There's much more besides so take your seats for a trip back in time.