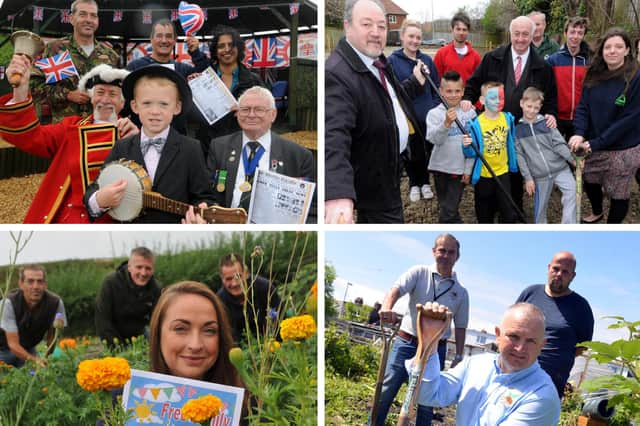 Dig in! Eight archive views of South Tyneside allotments with Holder House, All Saints and Forber Avenue in the picture
We rooted into the archives and found these reminders of people enjoying allotment sites across South Tyneside.
National Allotments Week will be here from next Monday so here is your chance to jog your memory of gardeners who were in the picture in years gone by.
From Harrison Fields to Holder House and All Saints to Brockley Avenue, we've got retro images which will grow on you.
Take a look and see if you can spot someone you know.