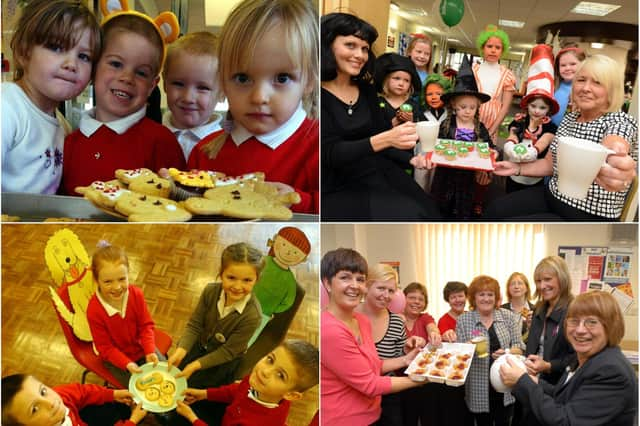 Retro biscuits scenes to get your teeth into.
Dip into these eight tasty South Tyneside memories as we get ready for National Biscuit Day
Here's a thought for you to digest. It's National Biscuit Day soon and we are heading back in time to see what was cooking in the South Tyneside kitchens.
Whether you love a jammie dodger, chocolate digestive or a ginger nut, May 29 is the day for you.
And to get you in the spirit of the occasion, here are 8 tasty South Tyneside scenes from the past. We've thrown a couple of cake scenes in for good measure.
Take a look and experience a flavour of times gone by.