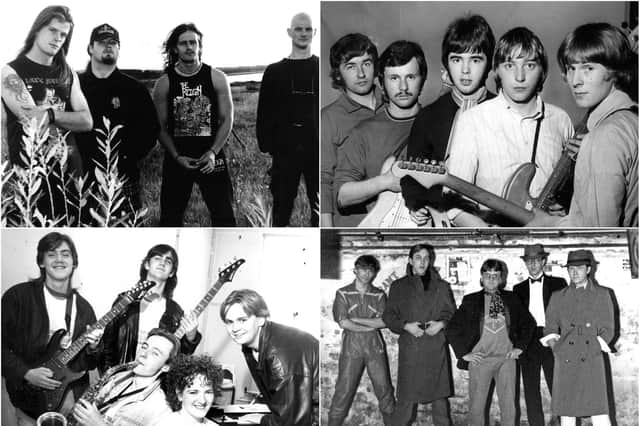 10 South Tyneside bands from years gone by - how many did you watch live on stage?
We are rocking and rolling back in time to remind you of bands which played on the South Tyneside scene.
From Reign to The Shady Kases and The News to Athletes In Paris, we have 9 photos of groups you might remember gracing stages in the borough in years gone by.
Did you see Quadrant Four or Caer Urfa? How about Chocolate Roundabout? We have all these and more so why not take a look.
Then why not sing up and share your own memories of bands you loved over the years?