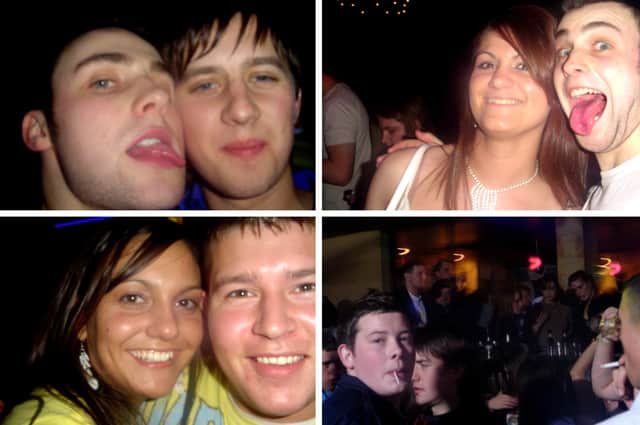 Memories from 17 years ago. Have a look. Photo: Wayne Groves.
Eight more pictures from a 2005 night out at Eivissa in South Shields - it's a feast of Bank Holiday scenes
Smiles and miles of memories. That's what we have got for you from Eivissa.
We have 8 photos which were taken on a Bank Holiday in 2005 at the South Tyneside nightspot and they come to us courtesy of Wayne Groves.
Are you pictured? Can you spot someone you know?
Have a look and then get in touch with your memories.