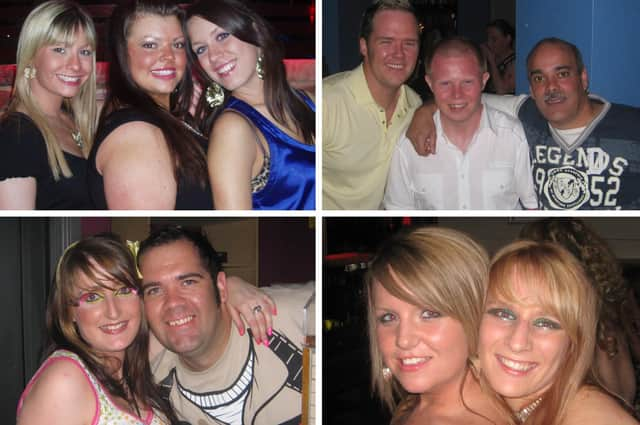 Memorable times in 2008.
Eight pictures from great night out at Atlantic in South Shields in 2008
Let's have a party – in 2008.
We are going to Atlantic to re-live memories from 14 years ago and we are doing it with the help of Wayne Groves who provided these fun-filled photos.
How many faces do you recognise?
Have a look and get in touch to tell us more.