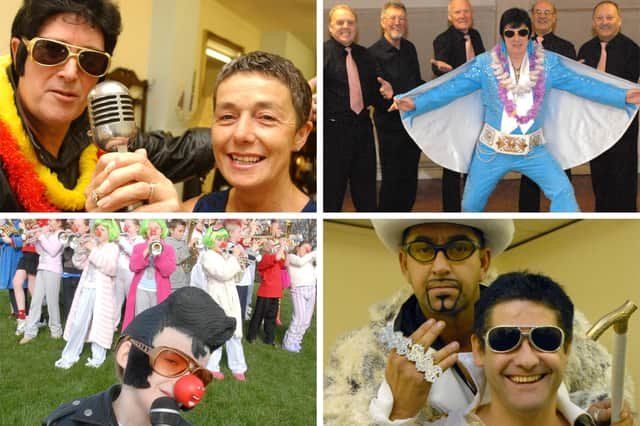 Eight retro Elvis tribute scenes from South Tyneside after events celebrating The King's birthday
It's now or never for your recollections of these South Tyneside Elvis Presley tribute scenes.
The King would have been 88 on January 8 and if you're a real fan of the man himself, you may have attended the European Elvis Championships which have been taking place in Birmingham.
We are paying our own tribute to Elvis with these archive views of South Tyneside people dressed as the singer.
If Elvis is always on your mind, here are some reminders from events in 2007 at Cheviot Court, 2006 at Bedewell Primary and 2004 at Apple Interiors.
And then get in touch with your own memories. Thank you very much.