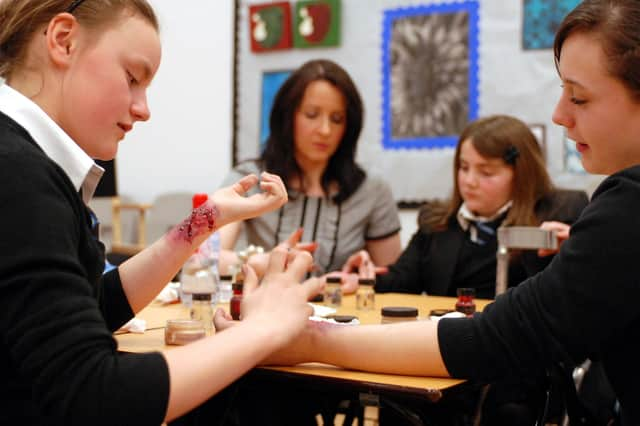 Eight retro photos from the day impressive Boldon students put the spotlight on 'The Price of Fame'
Can you believe it was 12 years ago! That's when these students were in the spotlight during a special day in the classroom.
Here are scenes from Boldon School in 2010 and they come from an event called The Price of Fame. We would love to know more.
Were you a part of it all? Is one of your friends in the picture?
Take a look at our archive photo selection and then get in touch with your own memories of the day.