Eyes down for 10 South Tyneside memories as we celebrate National Bingo Day
Today is National Bingo Day.
Sunday, 27th June 2021, 4:55 am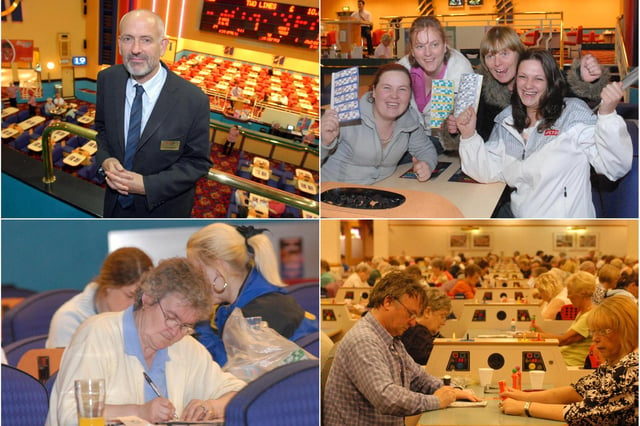 A bonanza of bingo scenes but how many do you remember?
So why not help us get a full house of memories by taking a look at our 10 retro photos all taken from the Shields Gazette archives.
Whether it is Hearns in Jarrow, Mecca or Majestic in South Shields we have images of them all.
Do let's dab-ble with the past and enjoy a look back in time.
Mecca Bingo in South Shields 14 years ago but who do you recognise in this photo?
It's bust at the Majestic in South Shields in this bingo scene from 11 years ago. Are you in the picture?
Mecca manager Chris Robson was pictured in the Dean Road branch in 2009.
Crown Bingo owner Rob Garrard, left, and manager Maria Burrell, right, hand over Christmas gifts to Angie Allen and Kathryn McClafferty of People for Places. Remember this from 2014?
Memories on the cards at the Mecca. Remember this from 14 years ago?
Back to 2007 for a scene at Hearns Bingo in Jarrow where 10th anniversary celebrations were being held. Were you there?
The bar at the Majestic bingo in the Denmark Centre. Remember this from 2007?
Crown Bingo in Hudson Street in a picture taken 11 years ago. Does this bring back brilliant bingo memories?
The Palace bingo hall in North Road, Boldon, 11 years ago.
What are your best memories of bingo sessions in South Tyneside? Tell us more by emailing [email protected]